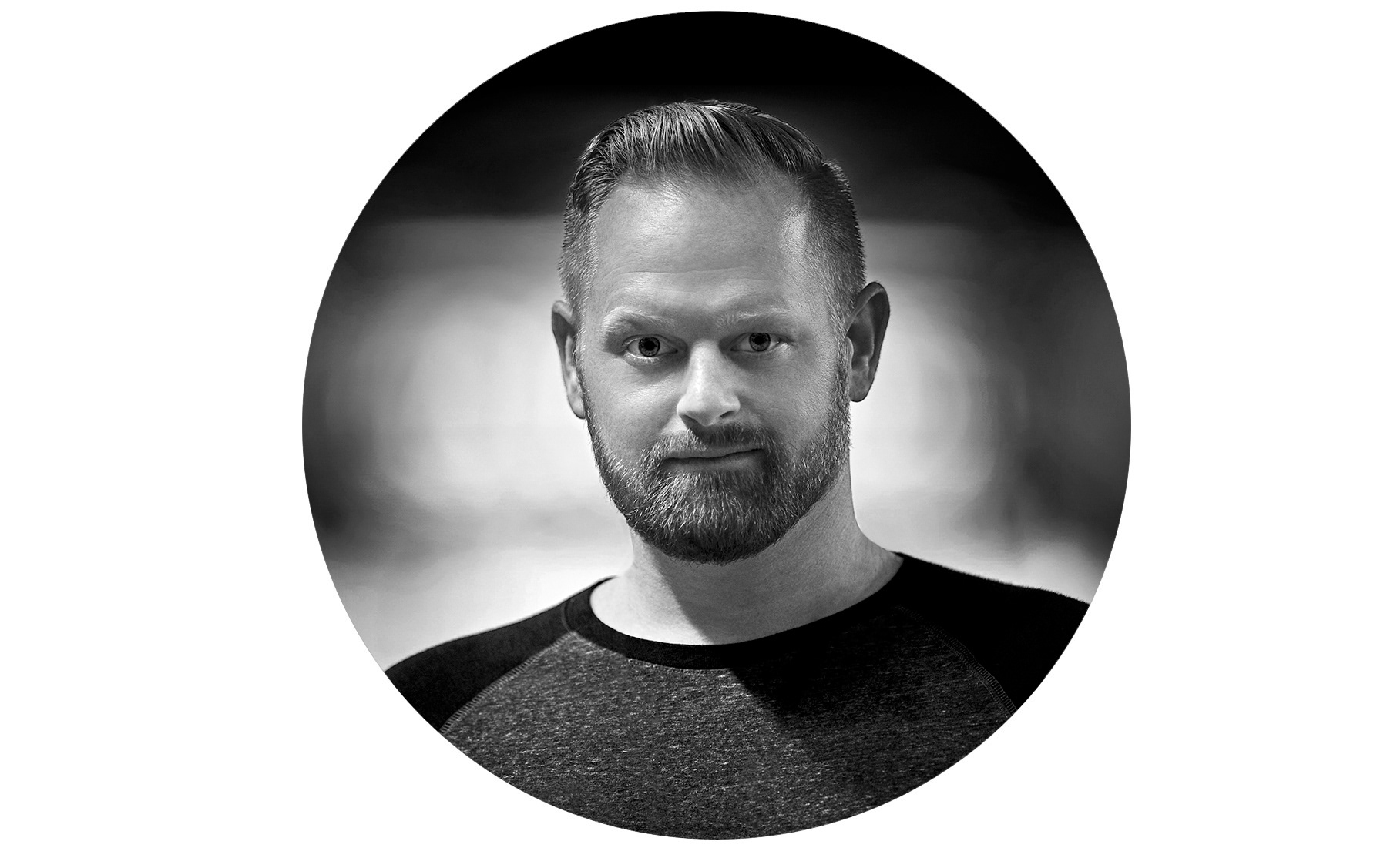 I'm a multi-faceted creative with expertise in:
Brand Design + Strategy
Creative Direction + Leadership
Art Direction (Motion + Still)
Graphic Design
Illustration
Retail Design
Packaging
_
Currently, I work for Speedo, USA (A Division of PVH Corporation) as Creative Director.
For Freelance inquiries and Hellos:
High-Five! Thanks for the message.