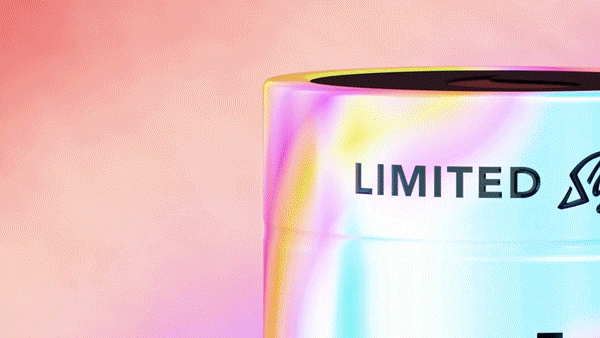 Sweet Sweat, in collaboration with "Suga" Sean O'Malley, a renowned UFC champion, is excited to introduce a limited edition CBD-infused version of their workout enhancing gel. For over 40 years, Sweet Sweat has been dedicated to helping athletes exceed their limits. In order to convey the advantages of CBD for athletes and engage both the "Suga" and Sweet Sweat communities, our in-house creative team designed a unique campaign and visual package. Inspired by the fighter's vibrant personality, the artwork reflects O'Malley's remarkable performance in the Octagon as well as his ability to quickly recover and excel in other aspects of his life.
The "Sweat Like Suga" campaign comes alive through an amalgamation of authentic thermographic images obtained from product testing, CGI product animations, editorial content production, and captivating copywriting.
​​​​​​​
As Creative Director, my role was to drive the product launch film and key visuals from initial concept, art direction, music+sound design, all the way through to polishing the last pixel in-person with a passionate team. 
Photographer: Aaron Oakayama
Videography: Giulio Meliani
Producers: Wendy Stenzel/ Savannah Neveux
Product Render, Animation: Bermudez Studios
Video Production: Vayner Media